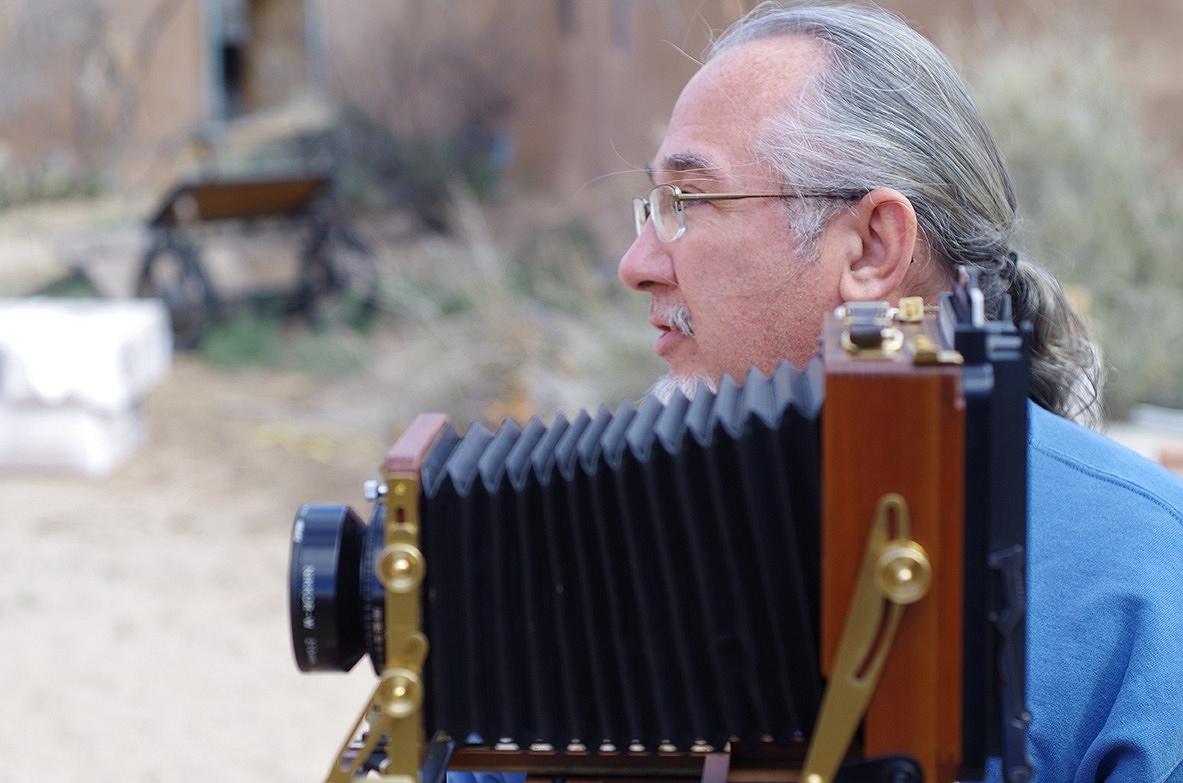 What is

Darkroom Heirlooms?
Darkroom Heirlooms is committed keeping both traditional photography and history alive.
Whether preserving images by reprinting from old negatives or capturing new images using classic equipment and processes,

We are also dedicated to creating new images using historical photographic processes. Traditional silver gelatin is still a favorite for us. However, alternative processes commonly used around the origination of photography are our specialty. We utilize salt water or carbon or cyanotype or gum bichromate to develop an image we've captured using a camera typical of the 1800s or something a little more modern throughout the 1900s. The resulting print manages to preserve not only the image, but the process itself.

Are you also using analog photographic tools? We're here to help you get started and grow. From individual film development, scanning, contact printing or enlargements on silver gelatin, custom specialty prints, to select chemistry and supplies like fixed-out photo paper.

Combining antique equipment like traditional enlargers and modern-day tools such as PhotoShop, we can restore and improve damaged photographs. Over time, photographs get creased, marked or torn from normal wear and tear. Sometimes they even get lost and all you have left are the negatives. We love to bring these images back to life!